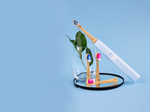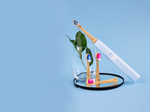 meet
The Humble Co.
The Humble Co.
Revolutionizing the personal care category since 2013.
our humble vision
We are a health & wellness company offering reliable and innovative products that are good for you and kind to our planet.


We bring lifestyle into the static and traditional oral care and wellness categories.


We are here for conscious and curious people who want appealing products without compromising quality and performance. With products developed by dentists and designed in Sweden, we strive for healthier people, on a healthier planet.


On our journey, we stay true to our values: professional, and simple, while keeping people and environment in mind.
established in 2013
developed by dentists
The Humble Co. is growing throughout the world. The products are available today at thousands of stores and dental clinics.

Based in Sweden, The Humble Co. is leading a small revolution in oral care products – from design and manufacture to humbleness.
what we stand for
All The Humble Co. products are characterized by a set of humble values. It is the combination of these characteristics that is unique and sets The Humble Co. products apart from the rest.


The Humble Co. Product Values (the Humble Ps):


Health/ Wellness
products that enhance quality of life by improving lifestyle choices and habits. (Prevention)


Premium 
products with a production process and final result that provide the consumer with the sense of owning a superior quality product. (Premium)


Evidence-based 
innovations that are and endorsed by professionals to provide consumers with the confidence to make the switch. (Professional)


Eco-friendly 
manufacturing, packaging and disposal of the product for the lowest possible environmental footprint. (Planet)


Socially responsible 
distribution of products to help those most in need – administered by Humble Smile Foundation. (People)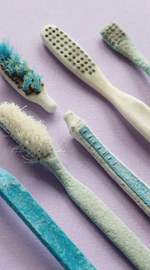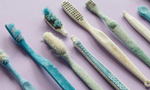 Billions of plastic products
plastic problem
plastic problem
We are a bulldog in the fight against plastic oral care products. We choose to call it a fight since the world consumes more than 10 billion plastic oral care product, every year!

Most of which end up in landfills and oceans. With a beautiful and simple design, The Humble Co. offers a serious alternative to regular plastic products.

No disadvantages!
Scandinavian Design
from Sweden with love
In Sweden, we have learned to love our planet.

We embrace nature, look for sustainable energy,
work to minimize waste and take every opportunity
to create new ways to protect our beautiful world.
newsletter
be the first to know about our new products and discounts!